Family travel with a side of fun: A trip to Havelock
Traveling to a place is all about discovering who you are, making new friends and learning something new about an unknown culture. For me, it is about exploring the local food, skills, ancestry and capturing the best of everything I witness. One should never travel just for the sake of traveling but to scrutinize a completely new adventure and everlasting memory for a lifetime.
In the past, I have travelled numerous destinations that includes hill stations, beaches but this time I needed something exciting, something whose memories will never fade. For a traveler like me who wants to explore everything I along with my family decided to discover a perfect and astonishing place – Havelock. One of the largest and most popular islands in Andaman and Nicobar.
Now that we have chosen the destination we needed to find the best family package for our trip. We started inquiring various websites regarding the packages. We desired an affordable and budget-friendly package for us. While we were still searching for the best family package , a friend of mine suggested The FOx Travellers. I thought of giving it a try and the packages came as a total surprise for me. I got exactly what I wanted for us. And I know it's one of the best decisions I took.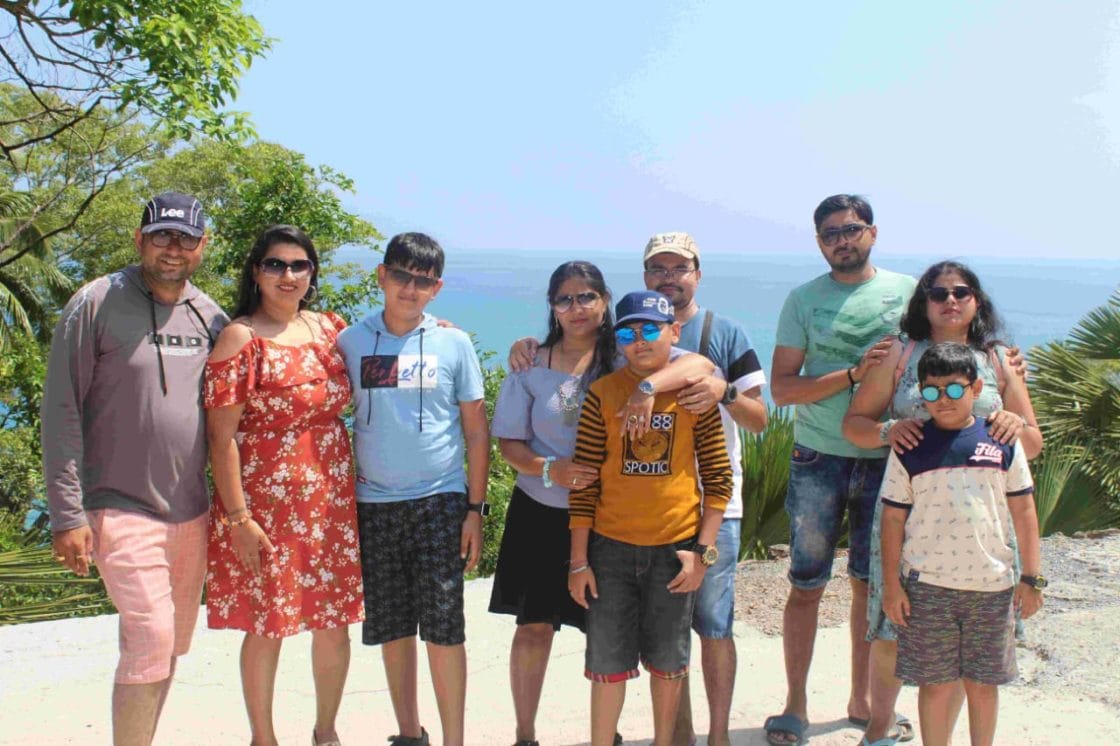 Day 1: A Day To Reminisce!
We landed at Port Blair and we were received by a smiling gentleman. He drove us to the hotel where we had to check-in. After refreshing ourselves, we decided to visit the well-known Cellular Jail, known as " Kala-Pani" in the ancient times.After visiting the Cellular Jail we saw the most eminent Sound & Light show which was extremely fascinating.This was a perfect end to our first day in Havelock.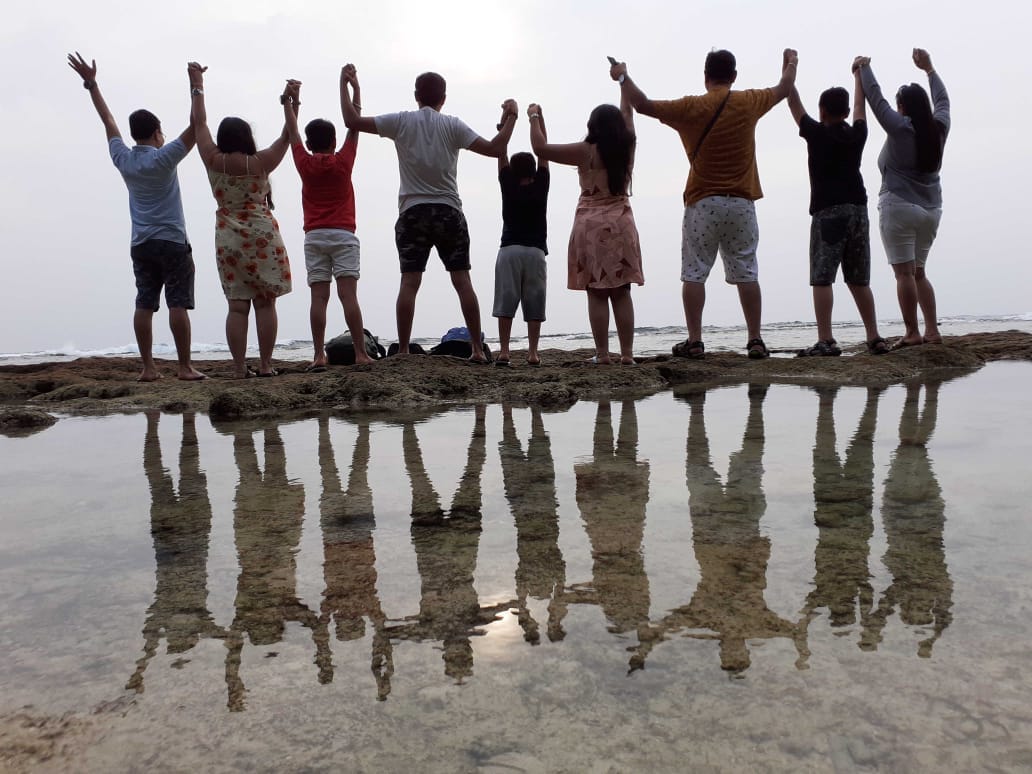 Day 2: Leaving For Havelock
After spending a fantastic day in Port Blair we proceeded our journey to Havelock. It is about 57 km away from Port Blair. And for the first time, we traveled by ferry. It was a new experience for us.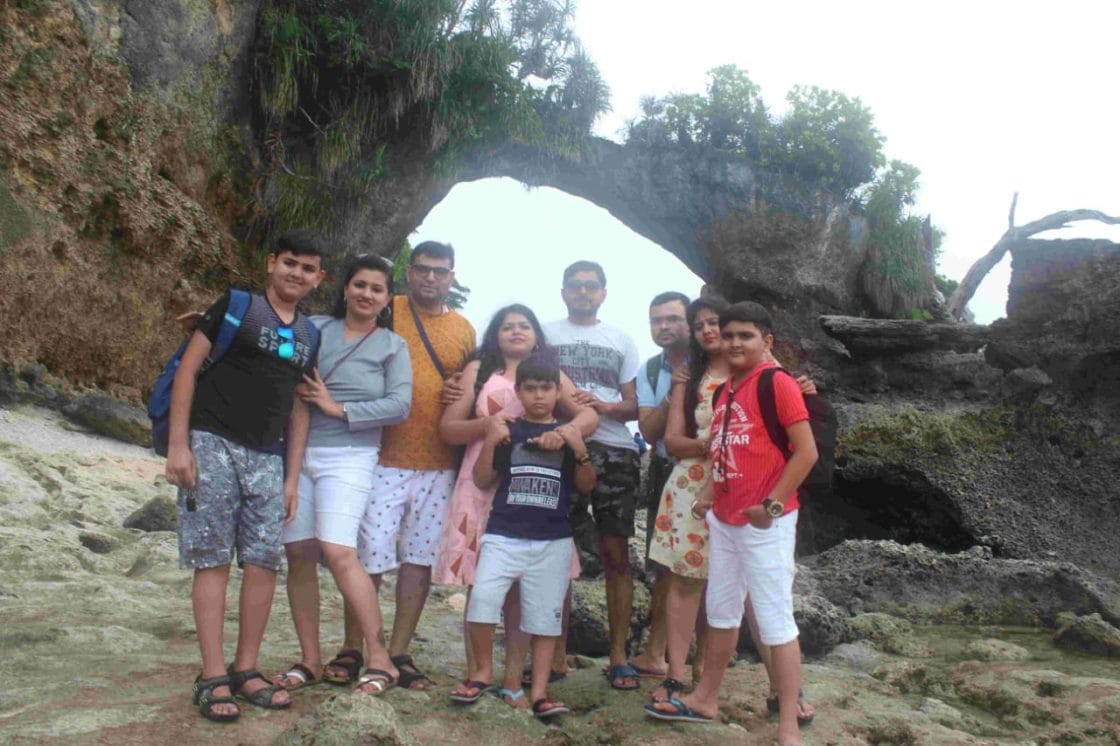 Day 3:The Beach Day
It's already the third day of tripping so we decided to go to the beach. The first beach we visited was the Radhanagar Beach. It was something refreshing. After enjoying the beach, we visited the Havelock Island, One of the largest islands. Later we again wished to visit the Kalapathar Beach.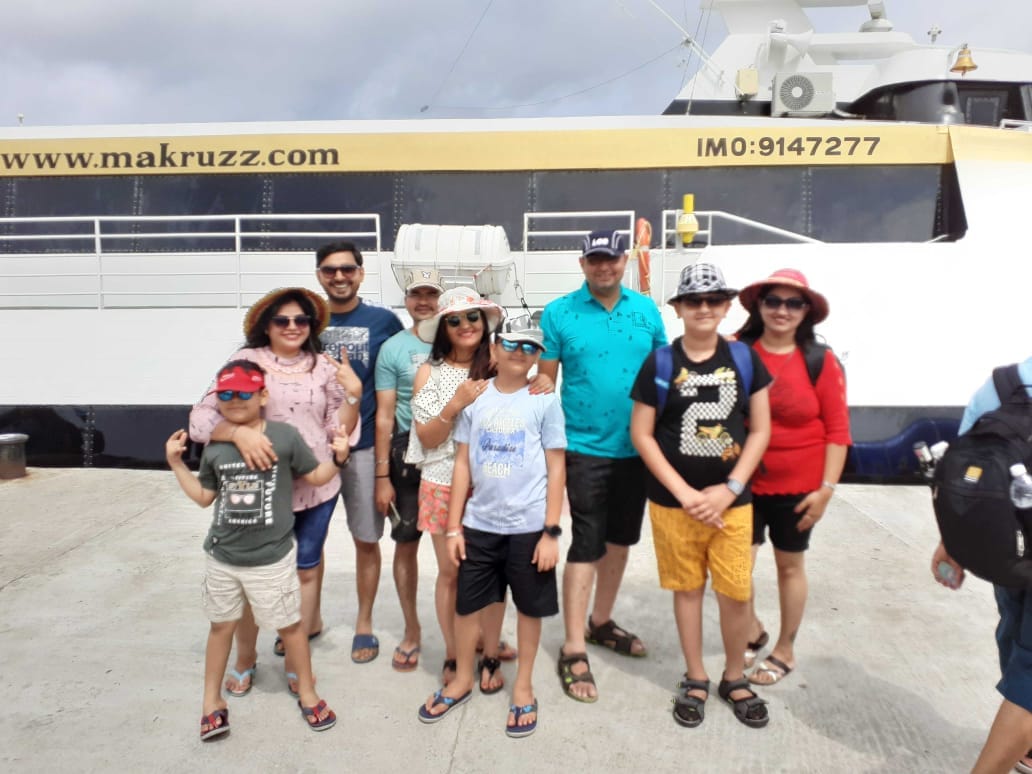 Day 4: The Neil Island
Today on our fourth day, We planned to visit the Neil Island. It gave us a relaxing vibes. We then visited Lakshmanpur and Bharatpur beaches. After whirling around the beaches we visited the Coral Bridge. A day amazingly spent.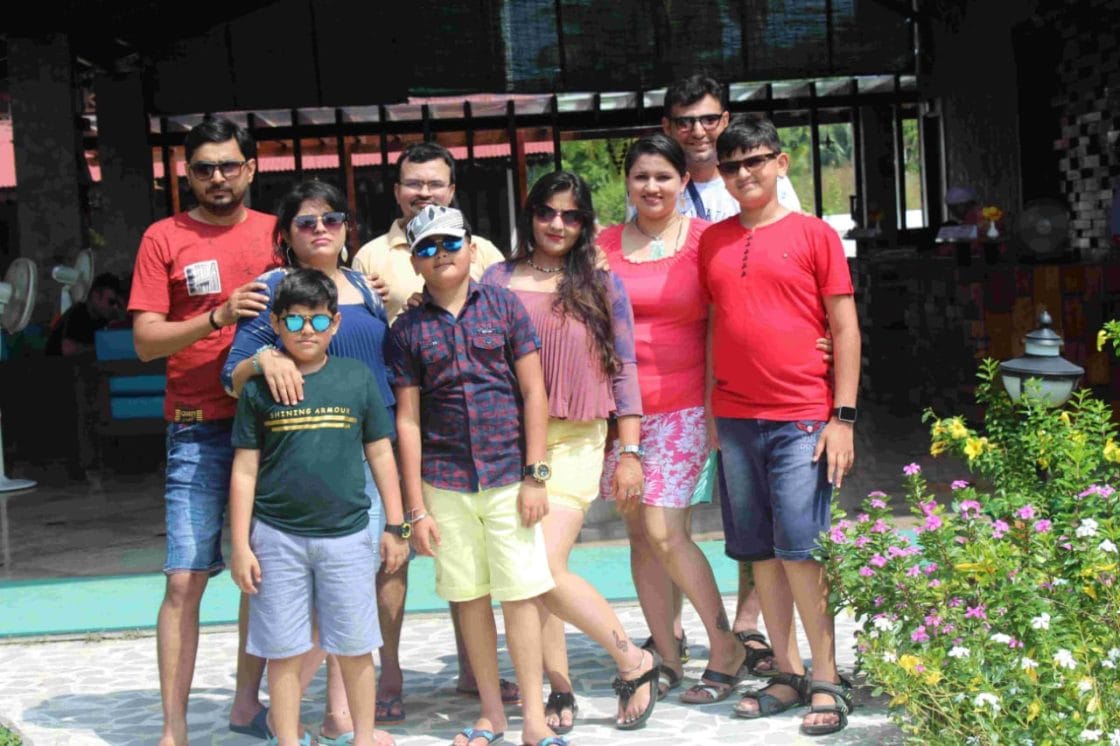 Day 5&6: Back For Sightseeing
Today we returned back to the Neil Island. We then visited the Marine Park. It was a delightful experience of sightseeing. On the next day, we returned back to Port Blair. We then trolled around the two beautiful islands named Ross Island and the North Bay island.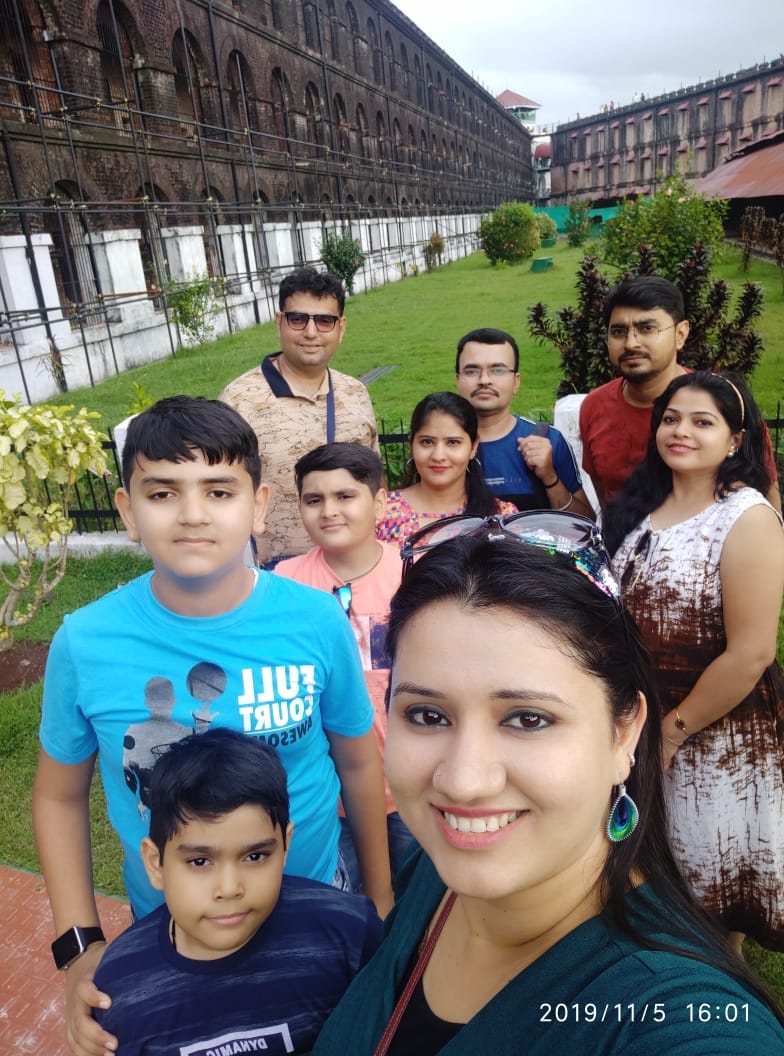 Day 7: Bye-Bye Havelock
The day of our departure came so soon. I wished we could stay here for some time but we had to go. This was the best trip of our life. One of the trips that we will never forget.